Ways to Donate to Ronald McDonald House Charities of Northwest Florida
Heart to Heart Program, Giving the Gift of Home
We invite you to participate in the Heart-to-Heart Program. By giving your gift, you're opening your heart to families with sick children who will have a place to call home, no matter how far away they are from theirs.
Your $10,000 gift allows you to name one of the 26 bedrooms at the Ronald McDonald House for a year. Make your donation in honor of a friend or loved one and establish a connection that goes far beyond providing a room.
Commission a Family Story for the House
The Ronald McDonald House is all about families. Every new guest is welcomed with framed family stories displayed throughout the House to remind them that although they're going through an extremely difficult time, they are not alone. Your gift of $5,000 tells one of the many stories of the house and creates a permanent display in your name or your company's name.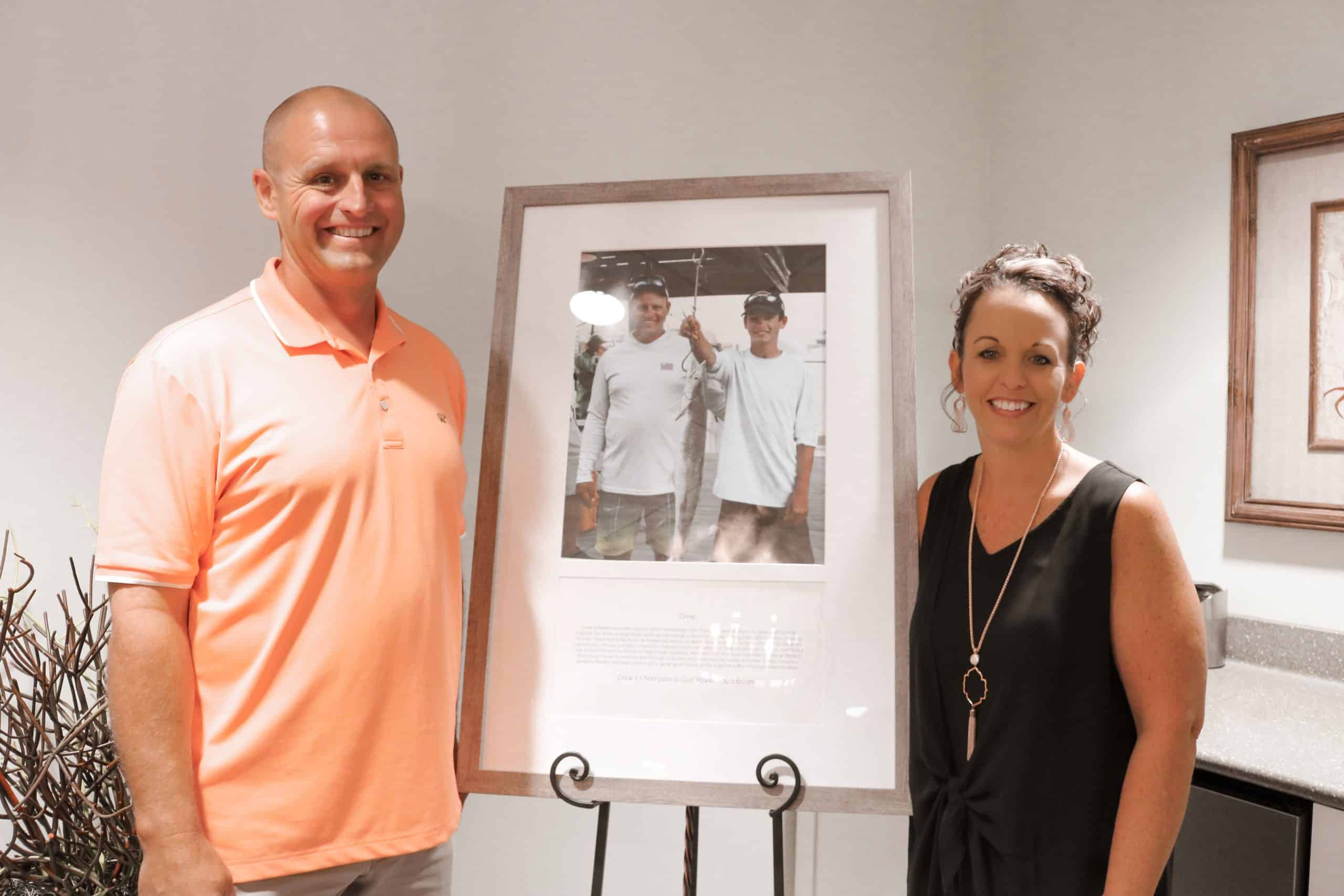 Building Families, Brick by Brick
Ronald McDonald House of Northwest Florida was built to provide all the comforts of a home-away-from-home. From the spacious kitchen to the nursing nook, to the indoor playroom, families have everything they need to keep their focus on what's important, taking care of their child. The colorful playground is surrounded by a tranquil garden area, anchored by a brick courtyard. Your gift of $500 – $1,000 for a brick establishes a personal touchstone for keeping families together when they need it most.